When:
May 18, 2020 – May 20, 2020
all-day
America/New York Timezone
2020-05-18T00:00:00-04:00
2020-05-21T00:00:00-04:00
Event Description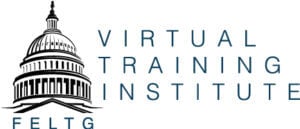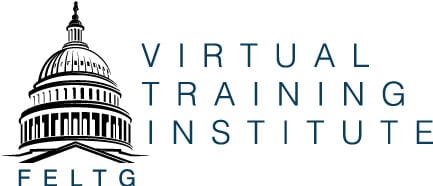 Investigating harassment in your agency can be an intimidating assignment, one that is rife with innuendo, conflicting accounts, and raw emotions. Ensuring that your investigation is legally compliant and protects employees, while helping the agency minimize liability, is a taxing task. It's even more challenging during the COVID-19 pandemic when most investigations must be done virtually.
Together, these three instructor-led live training sessions will provide a solid basis for a successful and effective approach to conducting legally-sufficient harassment investigations that stand up upon third-party review. Peruse MSPB and EEOC cases and you'll find that poorly conducted investigations are far more common than they should be, and the cost of these investigations to agencies are bigger than you'd expect.
Understand the differences between EEO and non-EEO harassment. Learn the best techniques to conduct an investigation – whether onsite or virtually. Write a report that covers all the crucial information. And much more.
This open enrollment FELTG Virtual Training Institute program Conducting Effective Harassment Investigations offers opportunities to ask questions of FELTG's experienced instructors, and get answers in real time. Plus, this program fulfills the requirements for 8-hour annual EEO investigator refresher training.
You can register for any of the sessions individually, or you can register for all three. This program runs from 12:30 – 4:00 eastern each day, with a 30-minute break from 2:00 – 2:30 eastern.
Download Individual Registration Form
---
---
Monday, May 18, 2020
Session 1: Investigating Harassment: Misconduct Principles
12:30 pm – 4:00 pm EDT (break from 2:00 – 2:30)
Presented by Deborah J. Hopkins, Attorney at Law, FELTG President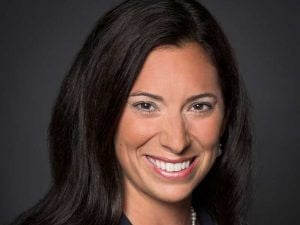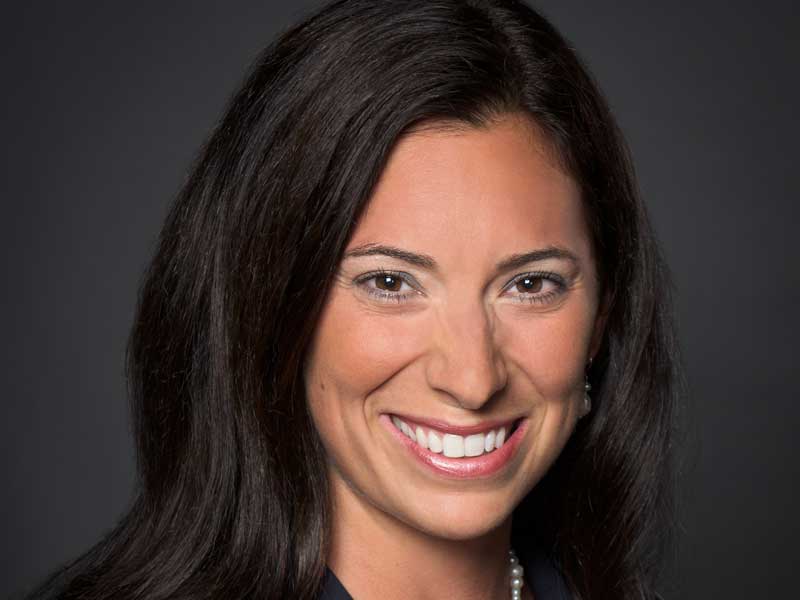 Course Description: An effective harassment investigation begins with a solid foundation of misconduct law in the federal workplace. Attorney and FELTG President Deborah J. Hopkins will explain the principles that underpin a successful investigation of federal employee misconduct, whether it's on-duty or off-duty. Attendees will learn the five elements of discipline and understand how they relate to the misconduct investigation process. Plus, they'll learn about evidence standards and burdens of proof in misconduct cases, how Douglas factors play in to an investigation, the importance of nexus, what to do when a witness won't cooperate, and much more.
Learning Objectives
Attendees will learn how to:
Identify the relationship between the foundations of federal accountability and misconduct investigations.
Identify and collect relevant penalty evidence during the investigation.
Recognize the mistakes that derail effective misconduct and harassment investigations.
---
Tuesday, May 19, 2020
Session 2: Understanding Harassment and Planning the Investigation
12:30 pm – 4:00 pm EDT (break from 2:00 – 2:30)
Presented by Katherine Atkinson, Attorney at Law, FELTG Instructor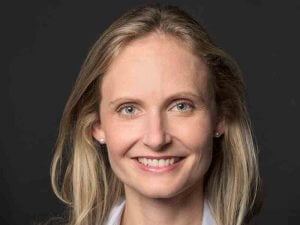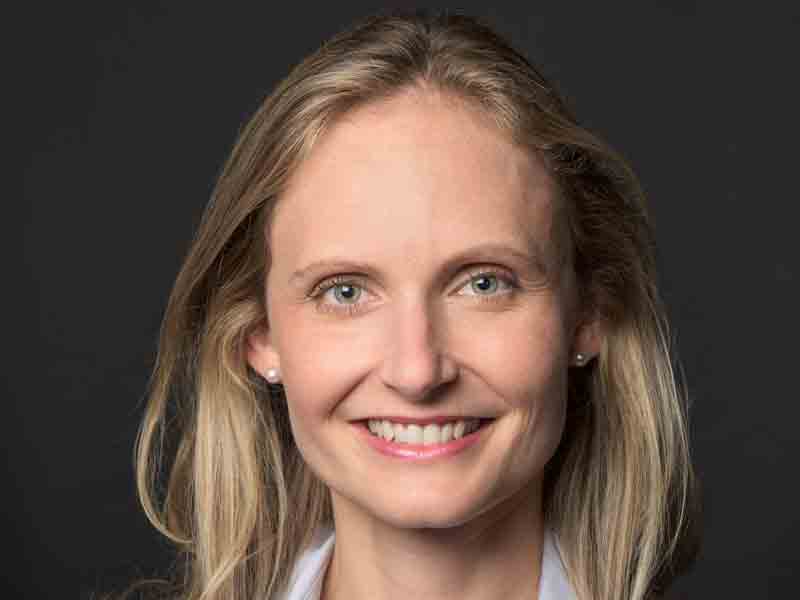 Course description: What is the scope of the investigation? Who should you interview? What documents are you going to need? Preparing your investigative plan is a critical step in developing a legally sufficient investigation. Attorney Katherine Atkinson will explain the proper role of the investigator and how you can avoid the pitfalls of an insufficient investigation with the proper preparation and knowledge. Plus, she'll answer important questions about representation: Does the witness have the right to a representative? Does the union have a right to attend the interview – even if the witness doesn't want the union there? What rights does agency management have in the process?
Learning Objectives
Attendees will learn how to:
Discern the difference between EEO and non-EEO harassment, and the impact that has on the investigations' legal sufficiency.
Identify witness rights and management rights.
Recognize the three basic characteristics of evidence in a harassment investigation.
---
Wednesday, May 20, 2020
Session 3: Conducting the Investigation and Writing the Report
12:30 pm – 4:00 pm EDT (break from 2:00 – 2:30)
Presented by Meghan Droste, Attorney at Law, FELTG Instructor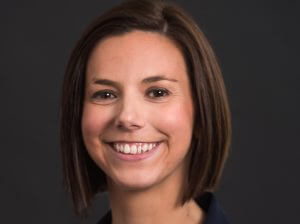 Course description: Attorney Meghan Droste will share legal principles and proven guidance to navigate this most critical and challenging part of harassment investigations: conducting the interviews and gathering relevant evidence. Attendees will leave the session with techniques for questioning, tools for reading body language, suggestions on how to handle difficult personality types, and tips for writing the fact-finding report (FFR) and report of investigation (ROI). Ms. Droste will also share how technology is changing the investigation process, including a very timely discussion of conducting virtual interviews.
Learning Objectives
Attendees will learn how to:
Identify the similarities and differences in conducting onsite and virtual interviews.
Apply logic and judgment to evaluate conflicting statements.
Write a fulsome report on the findings from the harassment investigation.
---
---
Price
Early Bird Tuition (register by May 8): One Session = $240  |  Two Sessions = $480  |  Full Event = $645
Standard Tuition (register May 9-May 20): One Session = $255  |  Two Sessions = $510  |  Full Event = $695
Rates per registrant. No split registrations permitted.
Want to register a group? Group discounts are available through May 8. Contact FELTG.
Event FAQs
Can I attend Virtual Training from my government computer?

FELTG uses Zoom Webinars (not Zoom Meetings) to broadcast its Virtual Training Institute events. Many government computers and systems allow Zoom access. If for some reason your firewall will not allow access, you're welcome to use your personal email address to register, and to attend the sessions from your personal device.

Can I earn CLE credits for this class?

CLE applications are the responsibility of each attendee; FELTG does not apply for the credits on behalf of attendees.  If you are seeking CLE credit, attendees may use the materials provided by FELTG in submission to your state bar. Attendees may also request a certificate of completion which will contain the number of training hours attended.

Can I share my access link with co-workers?

No. Registration for this event is per individual, and access links may not be shared. Each link may only be used by one person.

Can I register a teleworker?

This event is individual registration, so the cost is the same whether the person is teleworking or in an agency facility.

How do I receive a group rate discount?

Group rates are based on the number of sessions attended by employees in an organization. If an agency wishes to register participants for a total of 30 sessions, a group discount will apply if all registrations received and paid for together. For example, that could be 10 Full Event registrations; or 15 people attending two sessions each. Group discounts are only available through May 8.
Cancellation and No-show Policy for Registered Participants: Cancellations made after the cancel date on the registration form will not be refunded or given credit toward future courses. Pre-paid training using the "Pay Now" option will not be refunded or given credit toward future courses. No-shows will not be refunded or given credit toward future courses.