When:
June 16, 2021 – June 17, 2021
all-day
America/New York Timezone
2021-06-16T00:00:00-04:00
2021-06-18T00:00:00-04:00
Course Description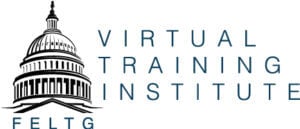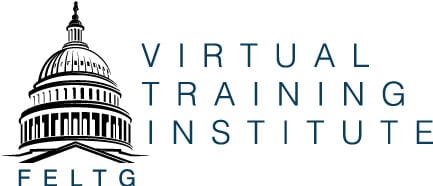 For many federal supervisors, the EEO process is mysterious and foreboding. The only thing more mystifying for supervisors is their role in diversity and inclusion efforts. With this course, FELTG aims to make it less so.
Federal supervisors play a critical role in diversity and inclusion and the EEO process. FELTG's experienced instructors describe that role in detail and provide specific guidance of how to handle each step along the way. Plus, we provide details for advisors on how to best work with supervisors throughout the process, to help your agency avoid costly mistakes.
Learning objectives:
Promote Diversity and Inclusion in your unit.
Understand the Federal EEO complaint process and how the supervisor may be involved during each step
Identify the protected categories upon which a discrimination claim may be made
Document your workplace actions so they can withstand frivolous or non-meritorious allegations of discrimination and harassment
This program runs from 12:30 pm – 4:00 pm eastern each day, with a 30-minute break from 2:00 – 2:30 eastern.

6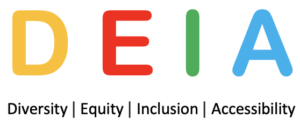 This program meets the President's mandate to provide training on diversity, equity, inclusion and accessibility in the Federal workplace.
Download Individual Registration Form
Instructors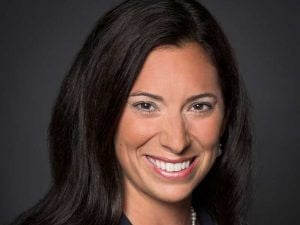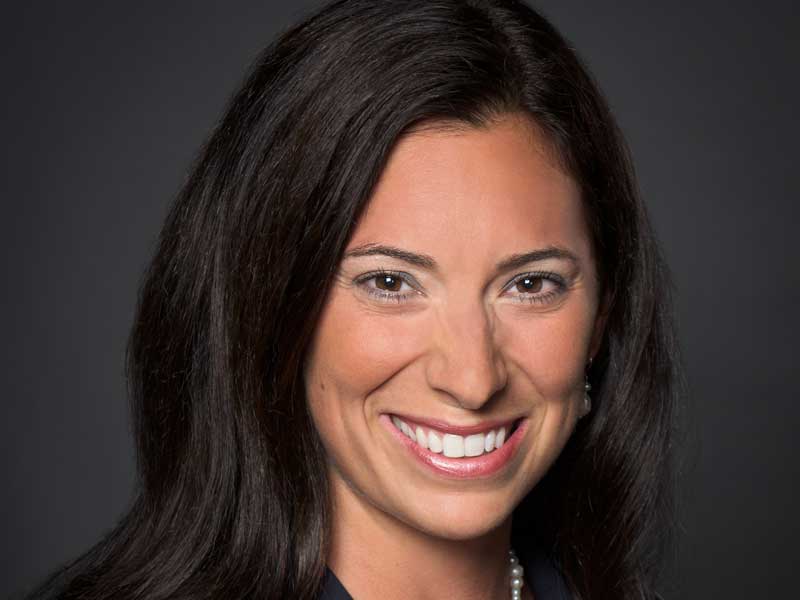 Who Should Attend
Federal supervisors and managers; attorneys; Labor and Employee Relations Specialists; EEO specialists; union representatives.
Agenda
Wednesday, June 16
Diversity, Inclusion and the EEO Process: The role of EEO in the Federal government; defining protected categories: race, color, national origin, religion, sex, age, disability, genetic information and reprisal; promoting diversity and inclusion; handling conflict before it turns into an EEO complaint; what to do if you're a Responding Management Official in a complaint; what happens if you're called as an EEO witness.
Thursday, June 17
Understanding Theories of Discrimination: Understanding the theories of discrimination and how supervisors can best defend against allegations; intentional discrimination; hostile work environment harassment; EEO reprisal; reasonable accommodation for disabilities.
Price
Early Bird Tuition: $350 per session, $650 for both sessions (register by June 1).
Standard Tuition: $390 per session, $690 for both sessions (register June 2-17).
Rates per registrant.
Want to register a group? Contact FELTG. Group discounts end June 1.
Event FAQs
Can I attend Virtual Training from my government computer?

FELTG uses Webex for its Virtual Training Institute events. Many government computers and systems allow Webex access. If for some reason your firewall will not allow access, you're welcome to use your personal email address to register, and to attend the sessions from your personal device.

What if I want to attend a session but have a schedule conflict?

FELTG also plans to offer this live event periodically, so check our calendar for upcoming dates.

Can I share my access link with co-workers?

No. Registration for this event is per individual, and access links may not be shared. Each link may only be used by one person.

Can I register a teleworker?

This event is individual registration, so the cost is the same whether the person is teleworking or in an agency facility.

How do I receive a group rate discount?

If an agency wishes to register 10 or more attendees for the full event, a group discount will be applied if all registrations are received and paid for together. Group discount deadline is June 1.

Can I earn CLE credits or EEO refresher training for this class?

CLE applications are the responsibility of each attendee; FELTG goes not apply for the credits on behalf of attendees.  If you are seeking CLE credit, attendees may use the materials provided by FELTG in submission to your state bar. Attendees may also request a certificate of completion which will contain the number of training hours attended. Attendees may also request a certificate for EEO refresher hours upon completion of this program.