May 2023 Federal Employment Law Training Group Newsletter
The True Cost of Accommodation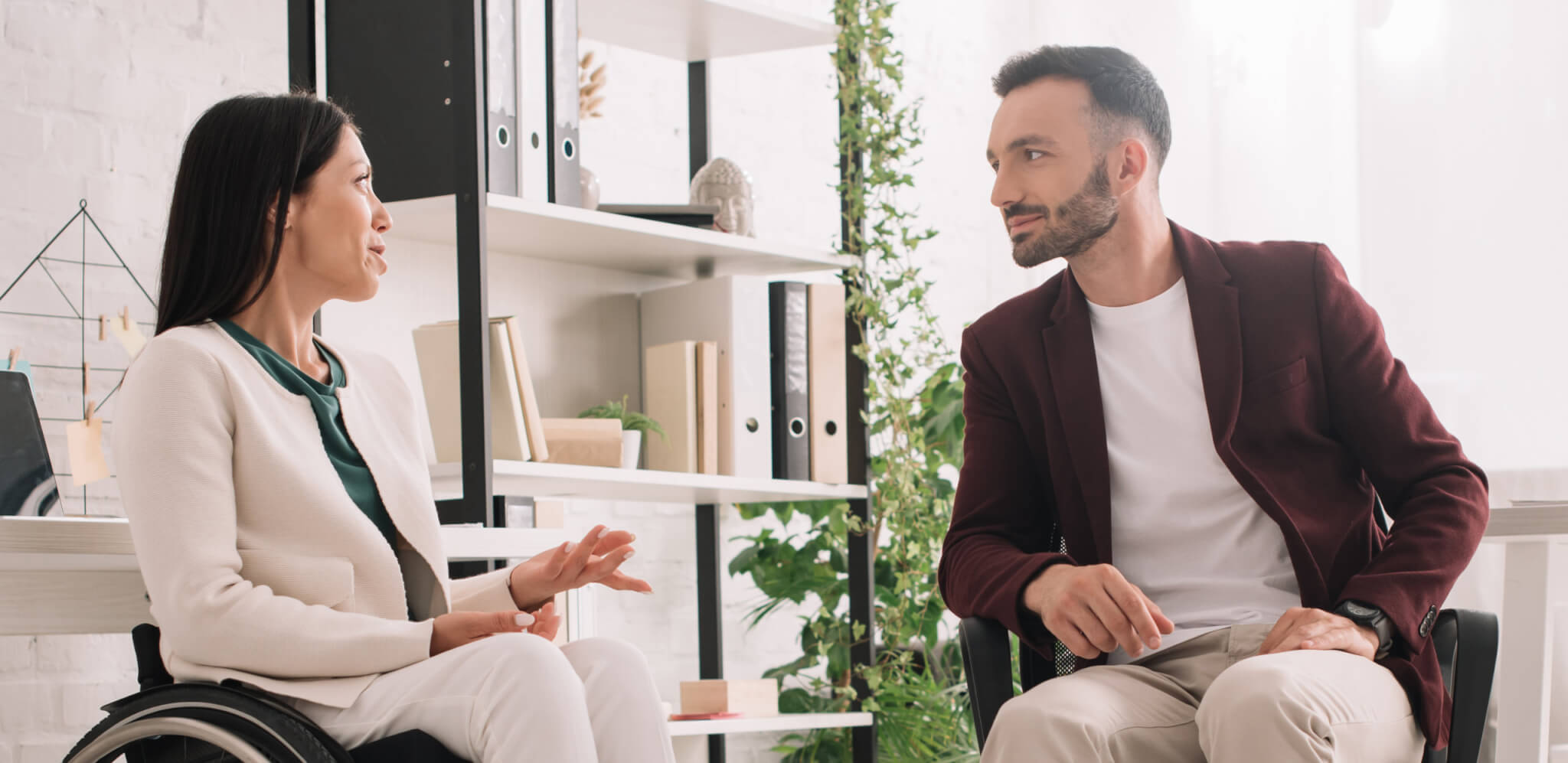 I recently asked an onsite training class how much the average reasonable accommodation (RA) costs an employer. Guesses varied between $500 and $10,000 – and they were all too high. According to a recent report issued by the Job Accommodation Network (JAN), the average cost of an RA is $300, and over 49% of RAs cost the employer nothing at all. Not a dime. 
As RA requests continue to increase, coinciding with return to the workplace orders, we know you still have questions, so join us for Reasonable Accommodation: Meeting Post-pandemic Challenges in Your Agency, June 14 from 1-3pm eastern. We'll discuss new requests for telework, revisiting existing accommodations, what happens now that the vaccine requirement is over, and more.  Or, if your focus is more on attendance-related RA issues, including employees who are too sick to come to work, join us for Absence, Leave Abuse & Medical Issues Week June 5-9. 
May's newsletter addresses EEO reprisal, deciding official mistakes, reassignments, the excepted service, and applicant notification of EEO rights. 
Take care,

Deborah J. Hopkins, FELTG President
By Dan Gephart, May 16, 2023 Record scratch. Freeze frame. "Yep, that's me. You're probably wondering how I got here." I often think of this movie-cliche-turned-meme when I read or hear about EEO reprisal. I picture a supervisor, sitting in an EEOC-ordered training,...
read more